Vintage American Ways
Vintage American Ways is a startup business with the goal of preserving traditional American values by providing resources for teachers and educators about America's historical past. Along with their free content and blog posts, they needed a platform where they could create a membership site to sell their lesson plans, vintage post cards, posters, and other goods.
We designed and built out a custom website on the Rainmaker Platform that enables them to create new blog posts, pages, podcasts, digital goods for sale, and much more, all without knowing how to code.
Client Logo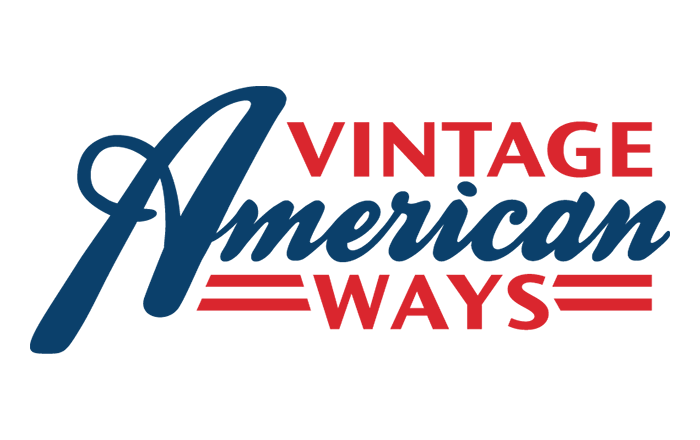 Project Type
Website Design/Development